Lynda-Mixing Techniques for Pop Music, Part 1 2016 TUTORiAL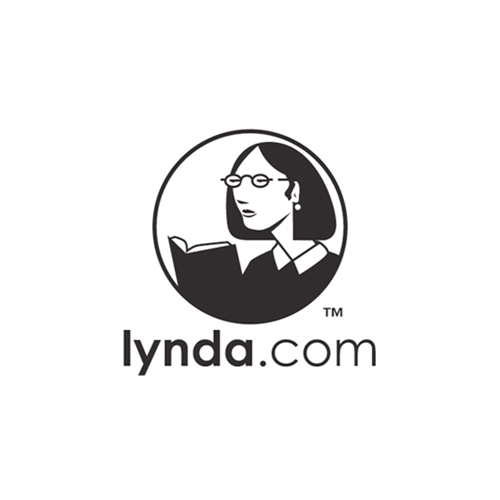 Lynda-Mixing Techniques for Pop Music, Part 1 2016 TUTORiAL | 1.07 GB
Interested in producing the next chart-topping pop song? Or simply using classic pop techniques to blend the many different elements of today's modern multitrack recording sessions into one seamless song? In this course, multi-platinum producer, engineer, and mixer Brian Malouf demonstrates his hit-making mixing techniques. These lessons can be used on pop, jazz, country, folk, or any other recordings you want to turn into solid two-track stereo mixes.
Brian starts with the basics of creating a mix template and getting a good raw balance of the instruments in the mix. He then dives deep into signal processing techniques on many types of instruments, including drums, bass, guitar, keys, vocals, percussion, strings, and brass. He'll pick out and treat individual tracks with compression and EQ, add space with reverb and echo, and modulate the sound with flangers and phase shifters. Pro Tools is used throughout the course, but the techniques will work equally well with the DAW of your choice.
Introduction 2m 6s
Welcome UPDATED 1m 14s
What you should know before watching 52s
1. The Basics of Pop Music Mixing 41m 13s
Beginning a mix 5m 44s
Customizing your own mix template 10m 51s
Volume, panning, EQ and dynamics basics 6m 36s
Ambience, modulation, and harmonics plugins 10m 6s
Achieving a good raw balance 7m 56s
2. Signal Processing Techniques for Pop Music 2h 34m
Understanding signal processing order 8m 4s
Kick drum processing techniques 5m 51s
Snare drum processing 7m 44s
Tom toms and cymbals processing 8m 56s
Drum room mics processing 7m 47s
Lead vocal processing techniques 12m 9s
Background vocal processing techniques 7m 0s
Gain processing using EQ and dynamics 6m 40s
Treating the bass guitar 8m 19s
Treating synth bass sounds 7m 46s
Making electric guitars sing with compression, EQ, and reverb 11m 43s
Placing acoustic grand piano in the mix 6m 23s
Carefully crafting the keyboards 8m 41s
Choosing the right EQ for the acoustic guitar 9m 50s
Taming and then featuring percussion 7m 51s
Mixing real and sampled strings 13m 1s
Treating real live brass 8m 37s
Parallel compression techniques 7m 58s
Conclusion 1m 26s
Next steps 1m 26s
PLEASE SUPPORT ME BY CLICK ONE OF MY LINKS IF YOU WANT BUYING OR EXTENDING YOUR ACCOUNT


Hello Respective Visitor!
Please Login or Create a
FREE Account
to gain accesss to hidden contents.
Information
Would you like to leave your comment? Please
Login
to your account to leave comments. Don't have an account? You can
create a free account
now.