Udemy - Email Marketing For Business 2016 TUTORiAL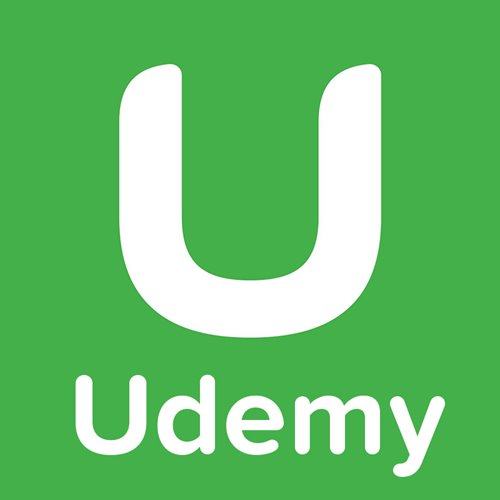 Udemy - Email Marketing For Business 2016 TUTORiAL | 2.54 GB
Are you ready to create the single biggest most powerful asset you can create for your online marketing?
Building an email list is the single most important activity you can do with your online marketing.
It is your most valuable online asset and can help you grow your business in ways you probably have not imagined.
Confused / Bewildered?
Do you find email marketing confusing, not sure where to start or have tried it but not had much success with it?
Most people start an email marketing campaign and give up after a short time, because they just cannot seem to get people to sign up, or to actually take action on the emails.
Fancy Some Email Marketing Success?
Do you want to learn email marketing in an easy to understand way, no fluff, no jargon?
Do you want to have an email marketing list that works for your business and helps you grow your long term business profits and objectives?
In this course, you will learn how email marketing works and you will learn how to build and use your email marketing list to grow your business presence online
├── 01 Introduction To The Course
│ └── 001 Introduction.mp4
├── 02 Online Marketing - An Overview
│ ├── 002 AIDA Marketing - Understanding The Buyers Journey.mp4
│ └── 003 Email Marketing - Grasping The Concept.mp4
├── 03 Building Your Email List
│ ├── 004 Email Marketing Software - Choosing Your Email Marketing Provider.mp4
│ ├── 005 Building Your Email Marketing List.mp4
│ ├── 006 Different Ways To Get An Email Sign Up.mp4
│ ├── 007 Asking For The Email.mp4
│ └── 008 The Magic Of PDFs.mp4
├── 04 Using Your Email List
│ ├── 009 An Email List Is For Selling Stuff - Right.mp4
│ └── 010 Email Marketing Styles.mp4
├── 05 Email Copywriting
│ ├── 011 Email Writing Styles.mp4
│ ├── 012 Email Copywriting - Using AIDA.mp4
│ ├── 013 Email Spam Traps Pitfalls.mp4
│ └── attached_files
│ └── 012 Email Copywriting - Using AIDA
│ └── NewsletterEmailTemplate-1.docx
├── 06 Email Analytics Automations
│ ├── 014 Email Analytics - What To Measure.mp4
│ └── 015 Email Automations - Understanding Their Usage.mp4
├── 07 Maintaining Your Email List Using Surveys
│ └── 016 Surveys - How To Use Them To Improve Your List.mp4
└── 08 Summary
└── 017 Closing thoughts.mp4
PLEASE SUPPORT ME BY CLICK ONE OF MY LINKS IF YOU WANT BUYING OR EXTENDING YOUR ACCOUNT


Hello Respective Visitor!
Please Login or Create a
FREE Account
to gain accesss to hidden contents.
Information
Would you like to leave your comment? Please
Login
to your account to leave comments. Don't have an account? You can
create a free account
now.